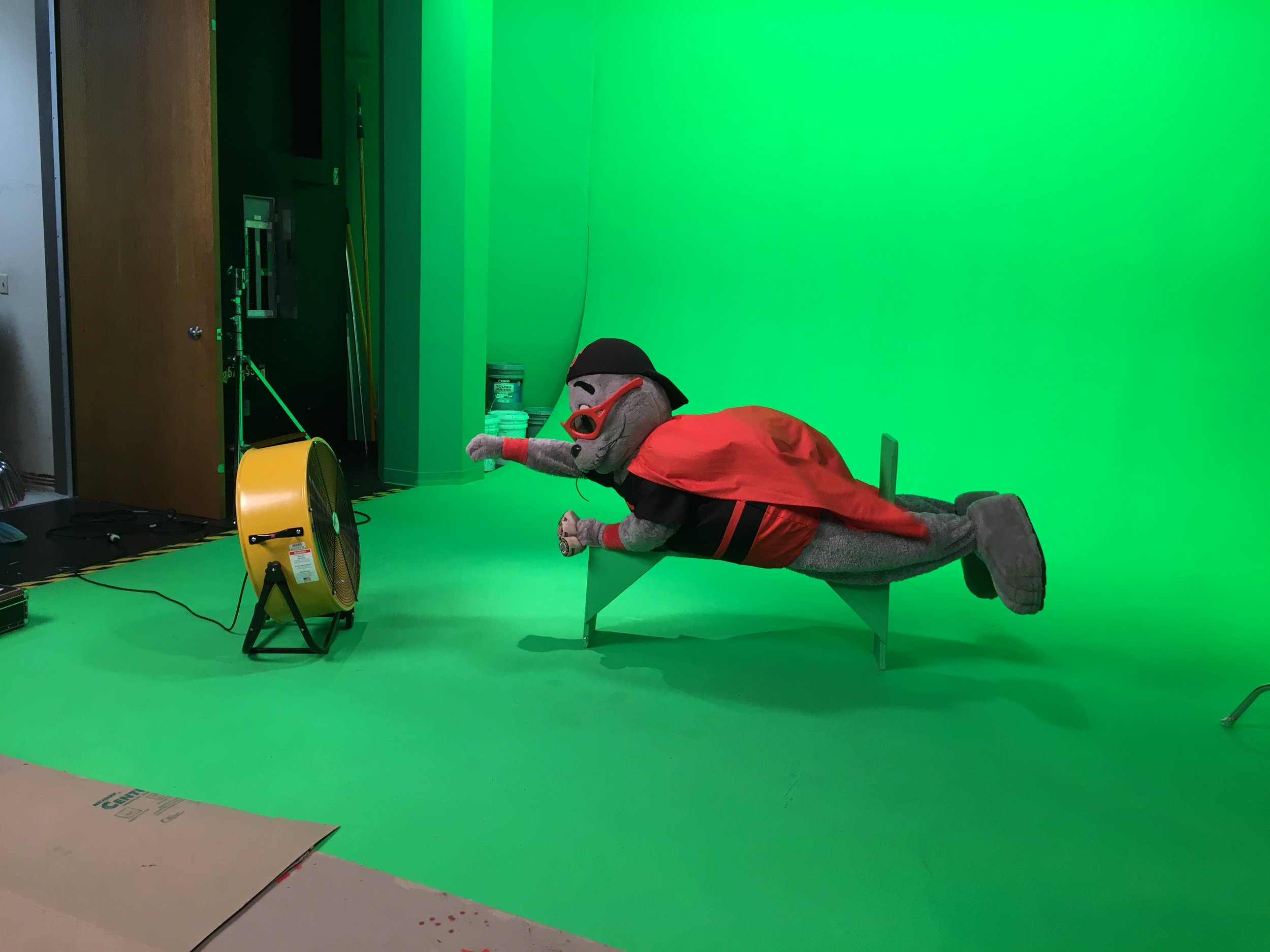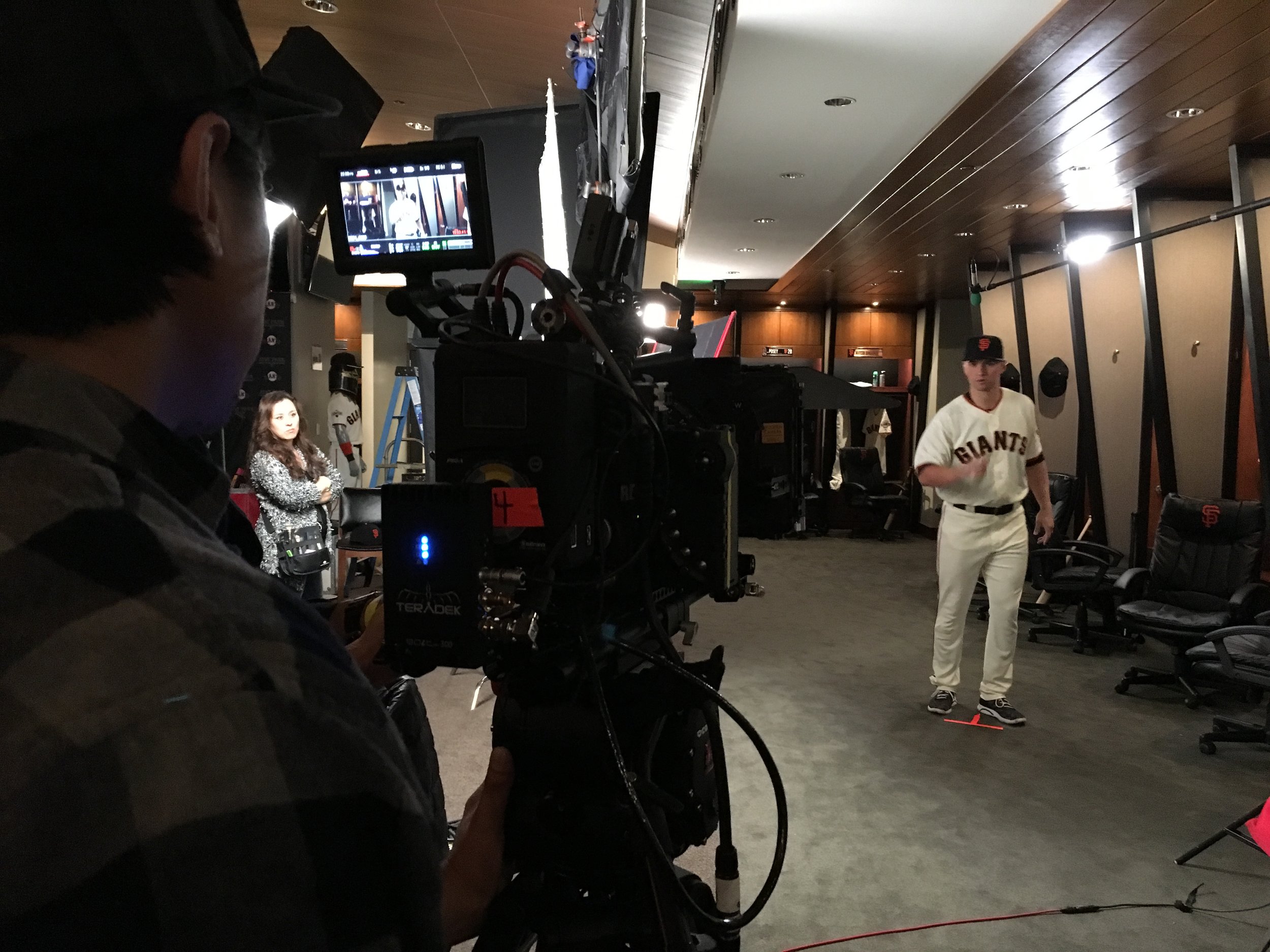 I love telling stories.
Around every corner there are stories to be discovered, messages to be shared, and truths to be revealed. As a creative, I aim to share these perspectives in ways that entertain, motivate, educate, and inspire.
My goals are to never stop learning, never feel bored, and never get complacent. I want to use my gifts to make this world a happier and more thoughtful place.